The International Convention for the Control and Management of Ships' Ballast Water and Sediments, 2004 (BWM Convention), entered into force in September 2017 and has, to date, been ratified by 79 countries, representing 80.94% of world merchant shipping tonnage.
All ships including submersibles, floating craft/platforms, FSUs and FPSOs) are to manage their ballast water in accordance with an approved Ballast Water Management Plan and record such management in a Ballast Water Record Book in accordance with the provisions of the Convention based on the following implementation schedule: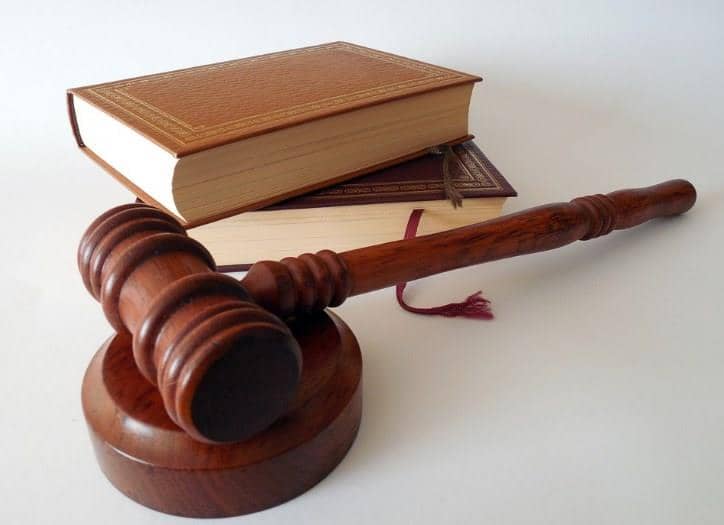 D-1 standard
The D-1 standard requires ships to conduct an exchange of ballast water such that at least 95% of water by volume is exchanged far away from the coast.
D-2 standard
The D-2 standard specifies that ships can only discharge ballast water that meets the following criteria:
less than 10 viable organisms per cubic meter which are greater than or equal to 50 micrometers in minimum dimension;
less than 10 viable organisms per milliliter which are between 10 micrometers and 50 micrometers in minimum dimension;
less than 1 colony-forming unit (cfu) per 100 milliliters of Toxicogenic Vibrio cholerae;
less than 250 cfu per 100 millilitres of Escherichia coli; and
less than 100 cfu per 100 milliliters of Intestinal Enterococci.
USCG:
US coast guard prohibits ship to discharge untreated ballast water in to the US water.
A vessel that discharges ballast water in waters of the U.S. after its original compliance date must comply with the requirements under 33 CFR 151.1512 or 151.2035 for approved BWM methods
U.S. and foreign flag commercial vessels that are equipped with ballast water tanks and operate in waters of the United States shall comply with the BWM regulatory requirements.
Install and operate a BWMS that has been approved by the Coast Guard under 46 CFR part 162 if the vessel discharges ballast water in waters of the United States