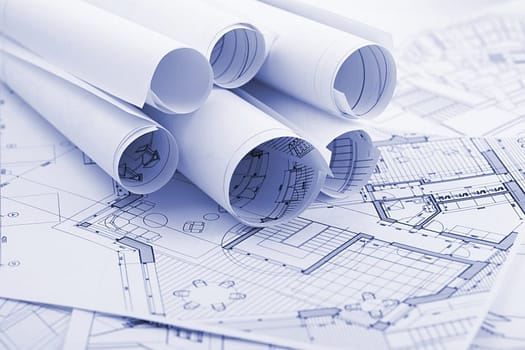 Accuracy of the design determines the competency of the remaining process of the ballast water treatment system integration, where on the basis of preliminary study and conceptual modelling, Oshiana's BWTS design experts guarantee a highly precise design and detail engineering to our clients by using the specialized software in the given time frame. Design and detail engineering is a predominant phase in the process flow of integrating Ballast water treatment system into the existing vessels and has a strong impact on the overall cost of this process where Oshiana provides a cost-effective design and detail engineering with excellent quality as our clients expect. Our Design & Detailed Engineering package will commence subject to the approval of conceptual modelling. Oshiana will work closely with BWTS maker and vessel owner to achieve the deliverables on time.
Oshiana's Design & Detailed engineering inclusive of:
Class submission documents.
Ballast water treatment System (BWTS) Piping Design.
Foundation Structure Design / Modifications.
Electrical compatibility.
Pressure drop calculation.
Flow analysis Before & After BWTS.